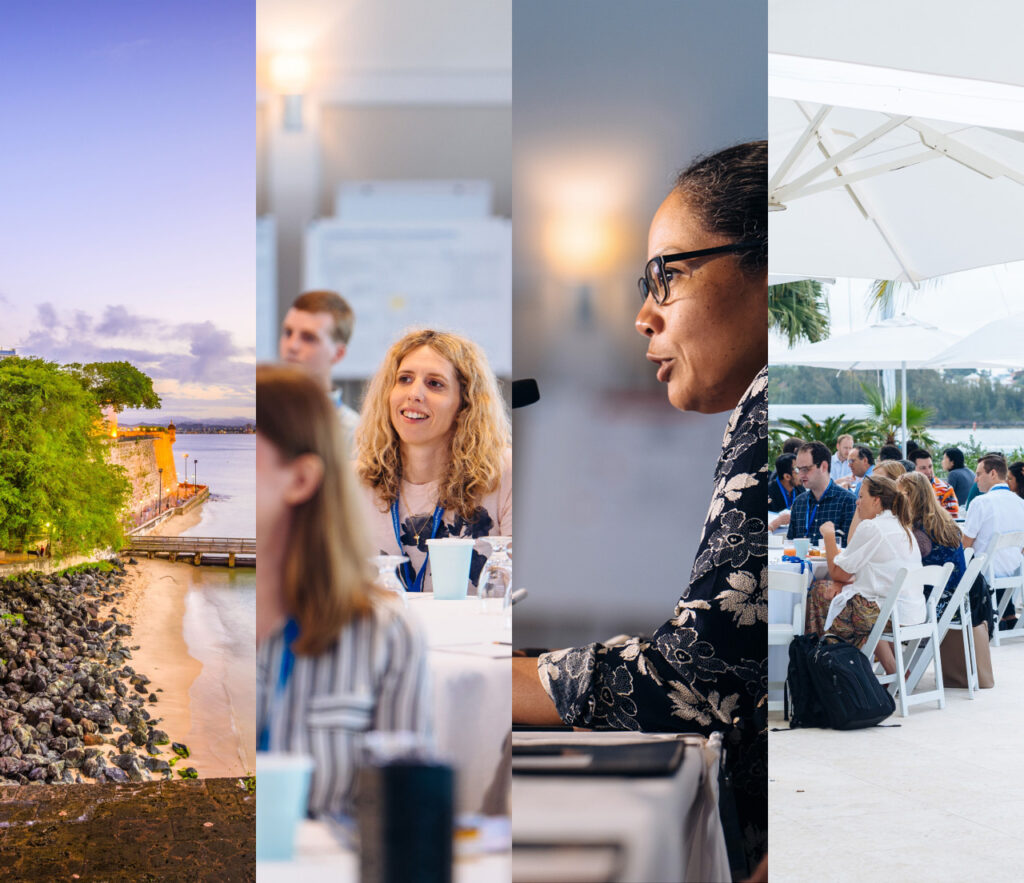 Integrating AI into the clinic
The Symposium on Artificial Intelligence for Learning Health Systems is an international conference exploring the integration of artificial intelligence (AI) techniques into clinical medicine.
SAIL 2024 CALL FOR ABSTRACTS
To make SAIL a dynamic, interactive meeting and invite productive discussions, by design our symposium is limited to 150 in-person attendees who are directly involved in improving the implementation of AI in healthcare. If you are interested in attending SAIL 2024, we encourage you to submit an abstract, which we accept annually in January.
SAIL 2024
May 7–10, 2024 in Puerto Rico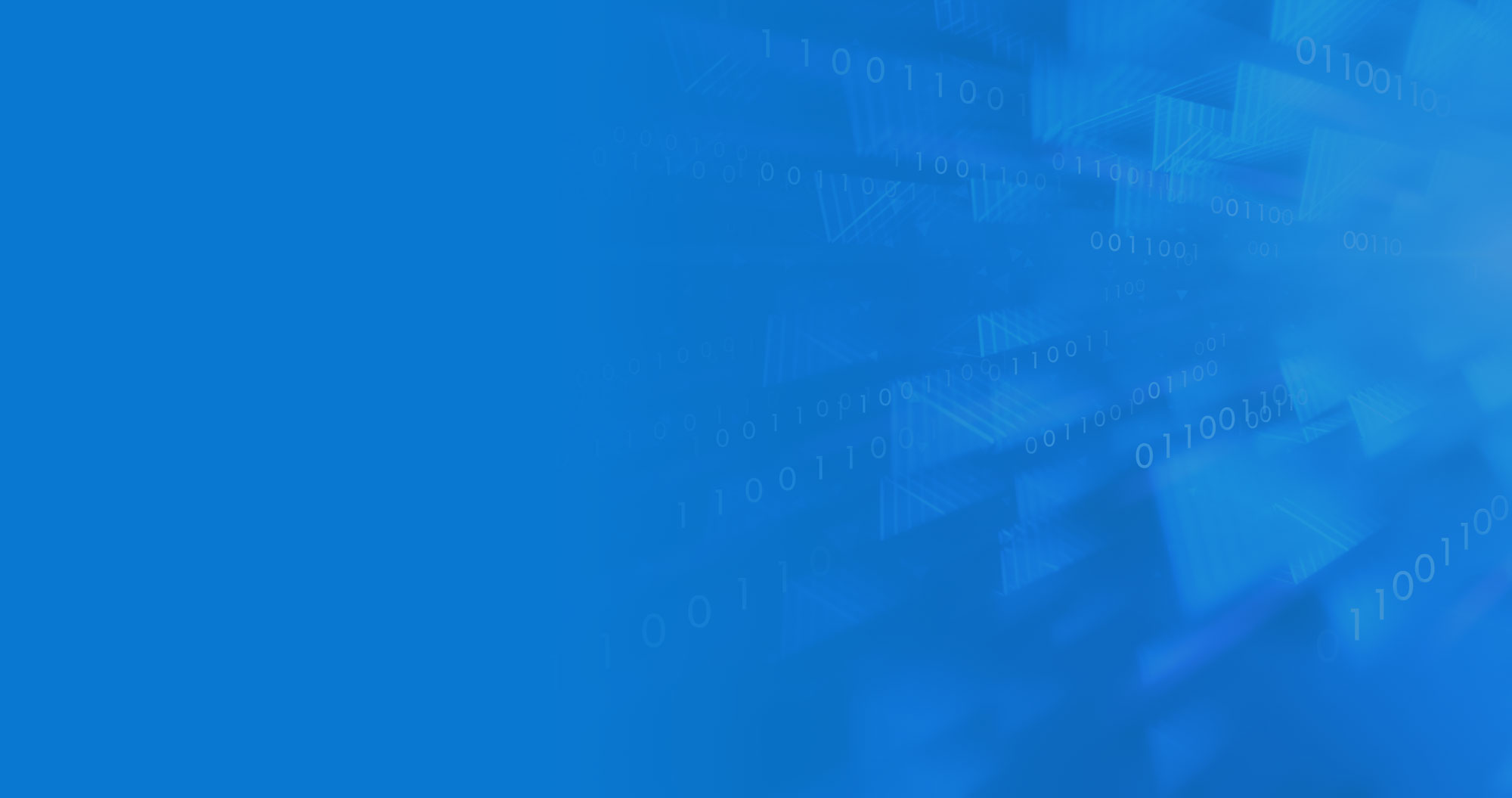 2023 Keynote Livestreams
We streamed the following sessions, which are available as video:
Opening Keynote | Peter Lee, PhD (Corporate VP, Microsoft Research)
Closing Keynote | Nina Tousch (Owner & Founder, Glucose Toujours)
---
SAIL 2023 was supported by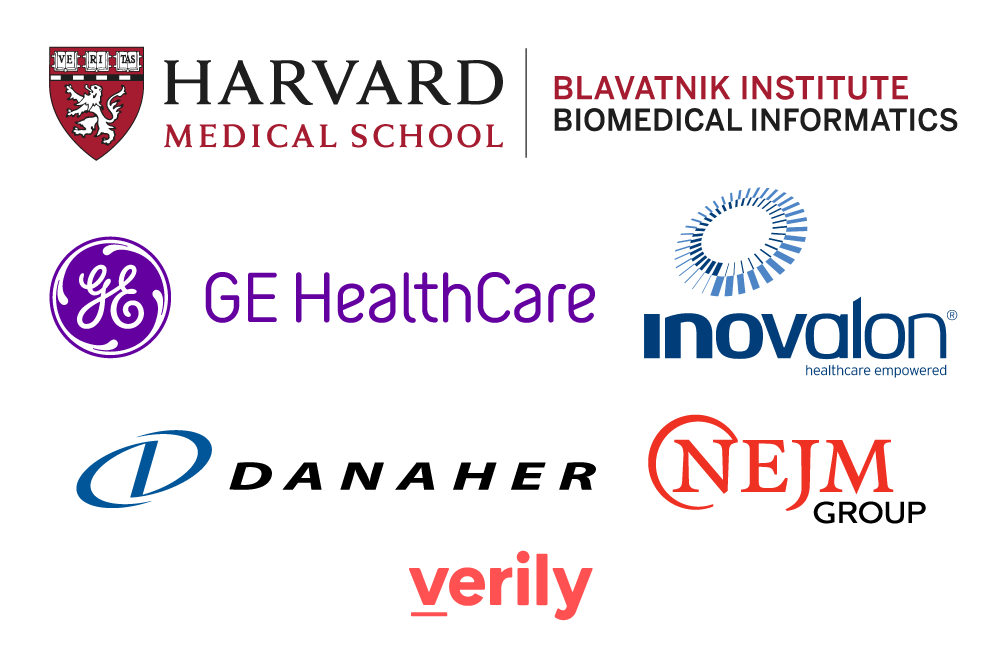 ---
Sessions from previous years
Leveraging Autonomous AI to Solve Disparities in Healthcare
Regulating AI in Healthcare: Now and Into the Future